No Spoilers in comments please!
If you have the answer, you can shoot me a message here or on the discord and I will tell you if you are right or not!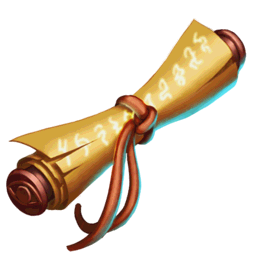 1.) There are 5 different buildings next to each other in which five different heroes reside.
2.) These five heroes have favorite potions and places they like to go to and also each of them keeps a pet.
3.) No hero has the same pet, likes the same potion or goes to the same place.
The question is: Which hero has a pet hamster!?
Clues!
Alicia lives in the Tower
Mojian keeps Dragon as a pet
Oneira drinks Draconic tea
The Castle is on the left of the Academy
Castle's owner prefers Elixir
The hero who goes to Ancient ruins has a Raven
The owner of Palace likes to go to Lost labyrinth
The hero living in the middle building loves Energized potion
Azula lives in the first building
The hero who frequently visits Ice palace lives next to the owner of a Wolf
The hero who keeps a Horse lives next to the hero who goes to Lost labyrinth
The hero who likes to visit Pyramid prefers Speed potion
Kurul likes to hang out around Old Tower (Doesn't live there)
Azula lives next to the Inn
The hero who visits Ice palace has a neighboring hero who loves Mana potions
If you manage to solve it you are smarter than 98% of our shop keepers! Congratulations.