Hi everyone! It's that time again!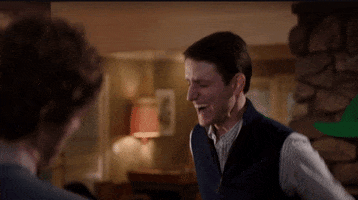 It's gonna be similar the second iteration of the raid challenge, but we're gonna add a little twist.
There will be six consecutive raid challenges.
- threshold for raffle is 2000 points each week
- the raffle prize will be a primal epic
At the end of six weeks, I will award extra prizes.
- the person who has the HIGHEST COMBINED SCORE over those six weeks will get a PRIMAL MYTHIC
- second and third place will win primal legendaries.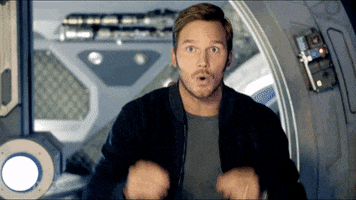 Rules/how it works:
- Anyone who plays can enter.
- Entries must be submitted with a valid screenshot in THIS THREAD ONLY.
- Entries must contain
all the information in this image
, or will be considered incomplete, and not counted:
- Anyone who goes over the specified number will be entered into a raffle for that week's prize.
- Entries are due by Monday at 8EST/5PST (24 hours after raid ends).
- Winner will be drawn at random live on my stream for transparency.
- Winner will then have until the next raffle to claim their prize, or it goes back into the prize pool.
- One person can submit their entire city, if they so choose.
New wrinkle rules:
- At the end of six weeks, the person with the most combined points will win a primal mythic. Second and third place will receive primal legendaries.
- In the case of a tie, I will decide in the moment if I will award extra prizes, or do a raffle. Just depends on what sort of prizes I have on hand, mostly.
Tips:
- Don't collect the first raid reward until you're ready to submit your number.
Alright! Have fun!