Hello everyone!
It's me again, with another fun community event (I hope)!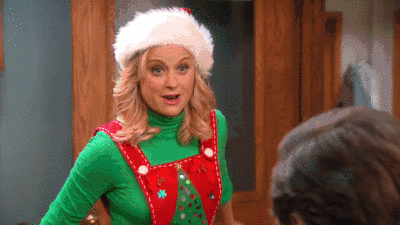 I'm going to do 25 days of giveaways.
Each day, I'll post a Shop Heroes related trivia question. To answer, you send me a forums private message within 24 hours of the post.
If you are correct, you'll be entered into a raffle and I'll draw the winner at random. Prizes will vary based on the level of the winner, but don't worry -- I've got good stuff for everyone.
This will run from December 1st thru December 24th. Then, on December 25th, there will be a mega raffle!
Every time someone submits a correct answer, they will receive a point. On the 25th, whomever has the most points will receive a L45+ Mythical. If there is a tie, I will randomly draw the winner.
In addition, anyone who goes over 15 total points over the entire course of the event will be entered into a raffle, for a Primal Mythical.
But wait, there's more!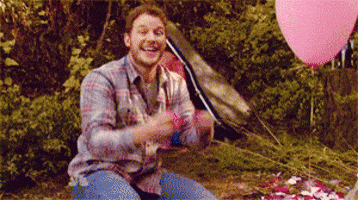 In addition to there being 24 possible points thru the Shop Heroes related trivia, there will also be six extra trivia questions given EXCLUSIVELY on my stream. There will also be a 24 hour period to answer these, also through forums private messages.
I stream Sunday-Wednesday, starting around 10 PM EST, aka 7 PM PST. I've got replays up of all my streams, so even if you can't make it live, you've still got a chance to catch the question -- just remember to view the replay. Check us out at
http://www.twitch.tv/abqu_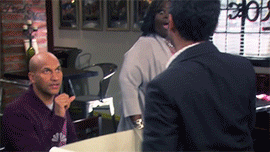 The first trivia question will be posted here, in this thread, on December 1st.
Good luck!